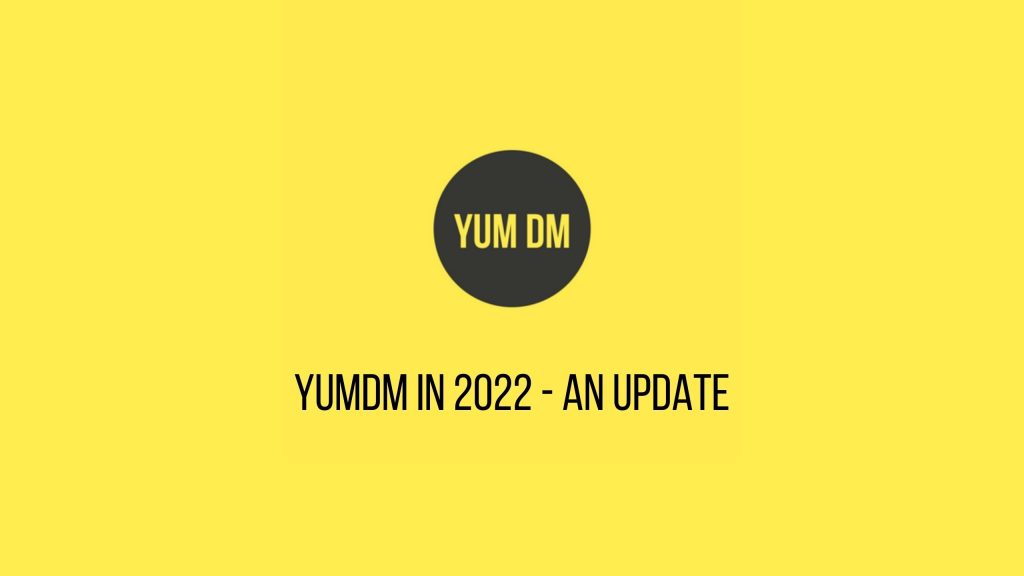 In a recent post I listed what I wanted to achieve in 2022, and thought it may be a good idea on what I have done so far this year.
It's only been just over one month but it has been productive so far. I will update this post each month to see where I am at and what I have managed to get done.
April 2022

That's it for last month, but exciting times will be had in May, I am sure.
March 2022
February 2022
Not bad for a short month. I hope to do even more during March, natural disasters aside. How have you been travelling this year so far?
January 2022
Looking back at my original post – with what I had planned – a couple of things have been partially ticked off:
The first zine has been published and I am working on the next one already
I have the next podcast recording set up
I have been blogging, releasing four blogs (see above)
I have also added a new project: the West Marches campaign
All in all, I am happy with my progress so far this year – how are you going and what have you done/working on?