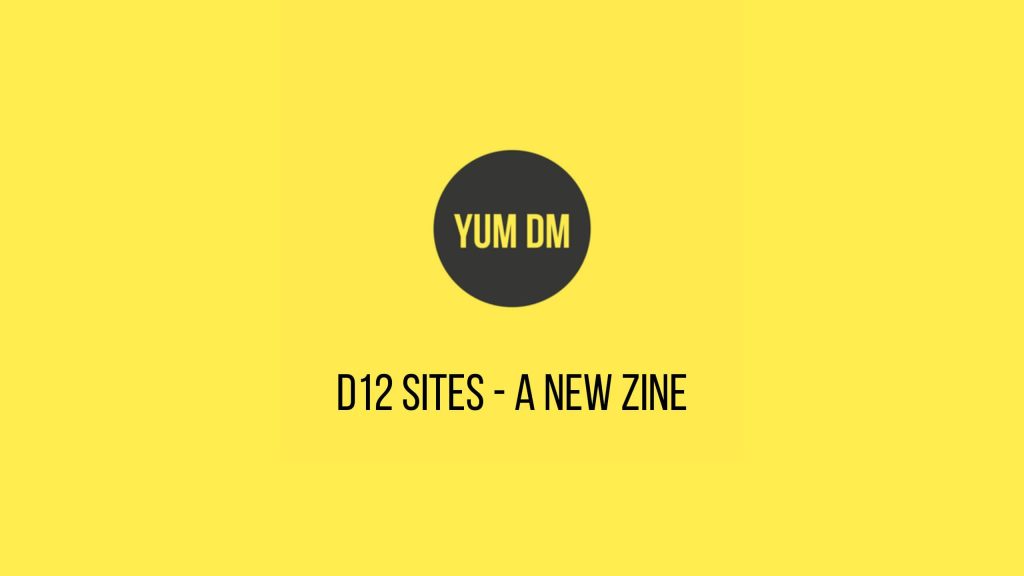 This month I will be launching a new zine to accompany my fairly successful Dungeons &Dragons zine, d12 Monthly.
This new zine is called d12 Sites, and will feature a new location each month which can be dropped easily into any GMs on-going campaign.
What is d12 Sites?
It is not an adventure.
Less adventure, and more a location that could spawn dozens of adventures. 
There is enough information to get your creative juices flowing and to place it seamlessly into your own campaign.
Each location features the following:
Background on the location
Information on any major religion or faction related to the location or those in it
A hooks table to give you ideas on how to involve your PCs
Information on the area around the location (if relevant)
A map of the location (at least one, maybe more)
Information on the inhabitants of the location, be they NPCs or monsters
More details on locations within the site itself, including details on any inhabitants and typical treasure they may have
Ideas on how to expand or change the location to better suit your campaign
New monsters written up for Old School Essentials, but useable for any old school (or new school) D&D game
It features the same quality and style of d12 Monthly that you have come to expect in an 8-page, A5-sized, mini-zine format.
Issue 1: The Cairn of Iklarn
The first issue is called the Cairn of Iklarn and features:
A 5-room dungeon
Two new monsters, plus a new monster template
Information on a defiled tomb and who defiled it
The d12 Sites zine is only available to patrons over on my Patreon (on any tier) and only in PDF format. But it easy to download and print off yourself.

Printed Copy
If you want a printed copy, you can do this yourself.
Adobe has a guide to print it so it becomes a booklet. Or simply follow the below settings when printing from Adobe PDF Reader.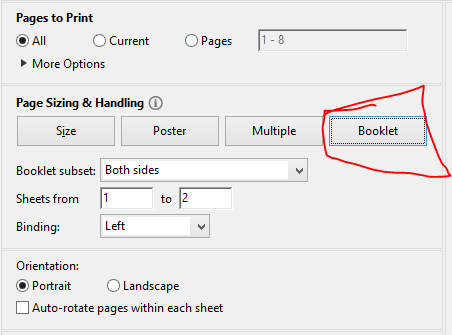 You can get one of these bonus zine each and every month for as little US$2! Plus you will be supporting an indie creator.

While You're Here…
Since 2021 I have been publishing d12 Monthly, a monthly zine, which has a ton of articles for any edition of Dungeons and Dragons.
Printed copies are available in my store. The PDF is available on DriveThruRPG and you can get both, plus support my work, via my Patreon.
I will also be releasing some more products in the near future.
Feel free to reach out to me on Twitter any time.