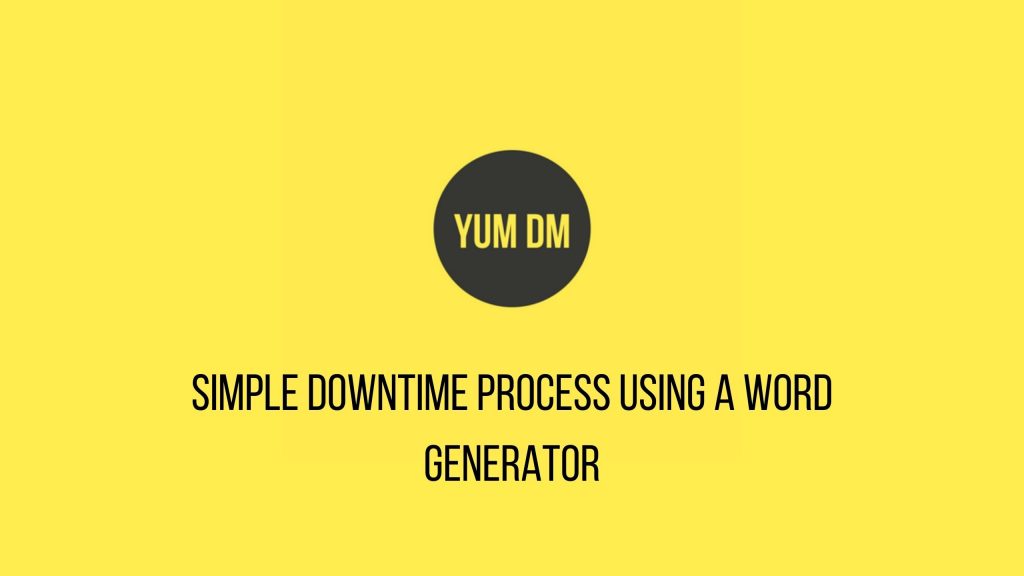 With the thoughts of my easy word generator still ringing in my head, I thought I would put it to some use other than what I laid out in that blog post.
This time, I will use it to create a simple, yet useful, system you could use for any downtime you have between adventures.
In fact, you could easily generate mini-adventures using this system, as you will see.
Continue reading "Simple Downtime Process Using A Word Generator"