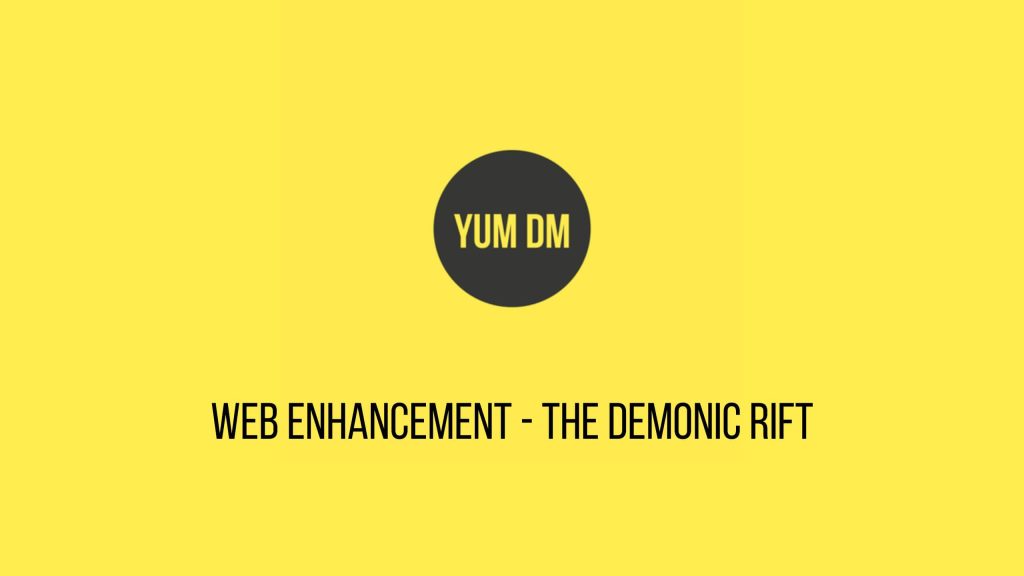 This is a Web Enhancement for Issue 29 (Planes & Demi-Planes). 
The Demonic Rift stands as a nightmarish and perilous dimension, a realm where demons – the embodiment of malevolence – thrive. 
Accessible only through rare and treacherous means (see below), this sinister plane is shrouded in obscurity. Its very existence is a closely guarded secret among scholars and sages.