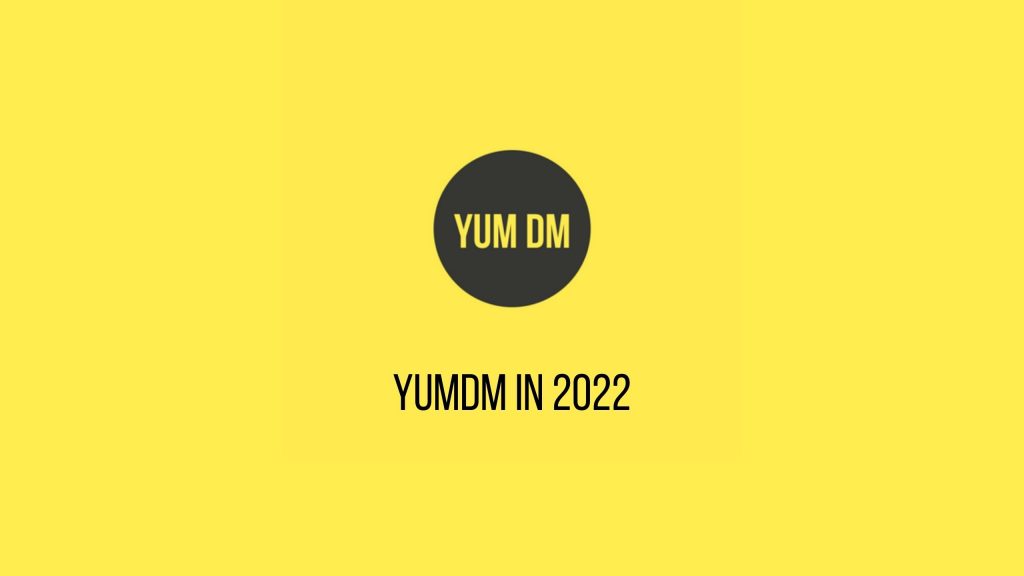 I wanted to write a post showing all the upcoming stuff I have planned for 2022.
It's a little cliche, but I am hoping I can refer back to this and it will keep me on track, as well as letting you know what's coming up this year.
The following are some of what I have planned:
Update: I have also created a month-by-month update of my achievements thus far.
12 New Zines
Of course I will be keeping up publishing my flagship product, my d12 Monthly zine each month. I will also be adding new content based on feedback I have gotten from patrons and fans.
Kickstarter
I will be Kickstarting an semi-annual book with 6-months worth of zine articles, with all new artwork and in full colour.
Monster Manual
I will be putting together a series of D&D monster manuals (each focusing on a particular creature type), using my own new stat block with compatibility with most edition of the game. And using quality B&W artwork from many indie artists.
Mini-Dungeon Solo Crawl Game
I created a mini-dungeon crawl game while bed-ridden for a few days (mostly to keep my mind active), but it turned out pretty well, and thought I would release it on here when I have polished it a little more.
More SoloRPG
DnD – continue my many campaigns
StarWars – set post-RotJ, playing as a scavenger or bounty hunter and using the D6 WEG system
Twilight2000 – using original rules. Mission is to get back to Berlin from behind enemy lines
MutantChronicles – A freelance finding his way in the world
New TTRPG
I am working on a new table-top roleplaying game, based on the 3rd edition of Dungeons and Dragons. Does the world need another TTRPG? Probably not, but I feel it will add something that I haven't found out in the wild yet.
It will also mean I can play the game of D&D solo that I love the most.
It will have all the goodness of 3rd edition D&D, while making it much simpler to grasp and some old school sensibilities and rules thrown in. It will also include some of the better modern hacks from some previously published games.
Podcasts
I will be publishing a quarterly podcast with Jon from Tale of the Manticore and Ian from Black Dragon Games, talking about various topics and answering questions from fans. You can listen to the first one already.
I am also looking at starting a more regular podcast looking behind the scenes of making my zines – what decisions I made and why I published what I did. And what got cut!
Blogging
I will be continuing blogging on here and also on some other website as the mood and opportunity arise.
My Most Popular Blog Posts
Secret Project
I am also working on a secret zine-related project for my patrons (and whoever else is interested), which I hope will add even more value to the zines.
Other Ideas
I will also, no doubt, come up with some new ideas throughout the year – I will update this post as they cement themselves.
I hope you continue to join me on this journey of making products for the game I love. Thanks for all your support thus far – it means a great deal.
Let me know what you think about my schedule so far in the comments below or over on Twitter.