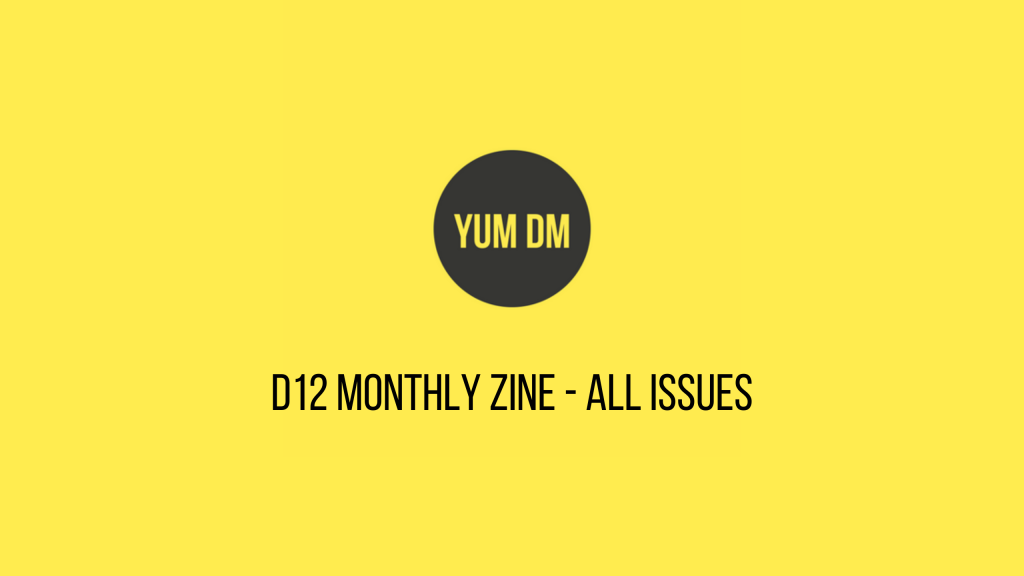 Below you will find all the currently released d12 Monthly, D&D zines. All are free.
If you want to help keep these zines free or feel like supporting me, then become one of my patrons. For a couple of dollars a month you get some cool content and help the zine to grow. Neat, huh?

You can also take out a higher subscription and get a physical copy in the mail each and every month – beats just getting bills! 🙂
Click images below for access to the zines.
What People Have Been Saying
It's an invaluable resource and a product of true dedication. – Haskins
I just found your page. You're doing something exceptional here. I'll definitely come back to draw more inspiration from you and your content! – Isabella
Rarely have I been given such sick advice for free. – Some Bastard 🙂
Issue 29 – Planes & Demi-Planes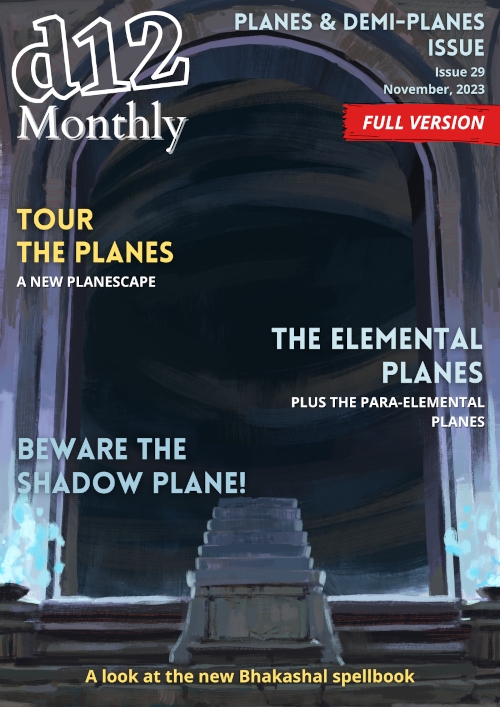 FREE PDF version  |  Buy FULL PDF + Physical Copy
Issue 28 – Halloween 2023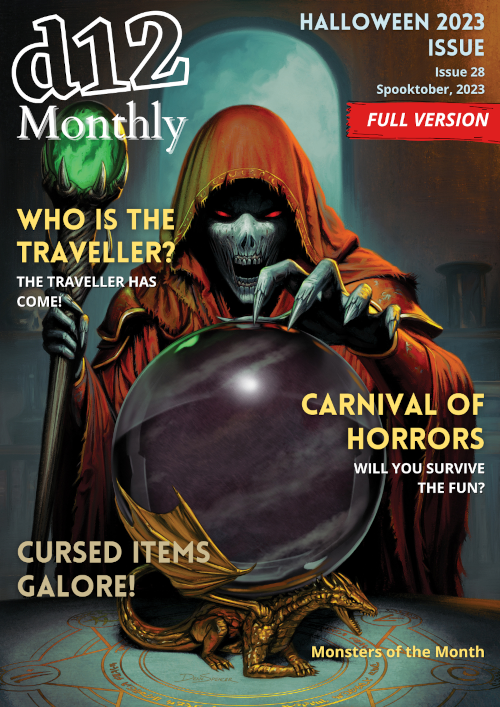 Issue 27 – Random Encounters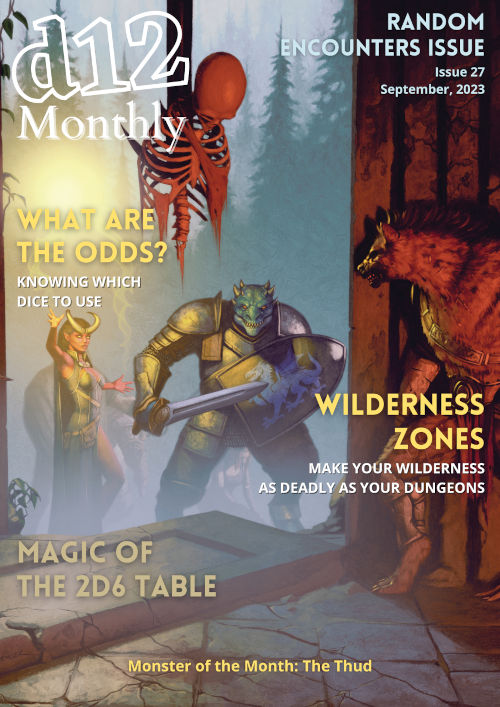 Issue 26 – Guilds & Factions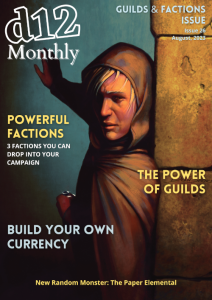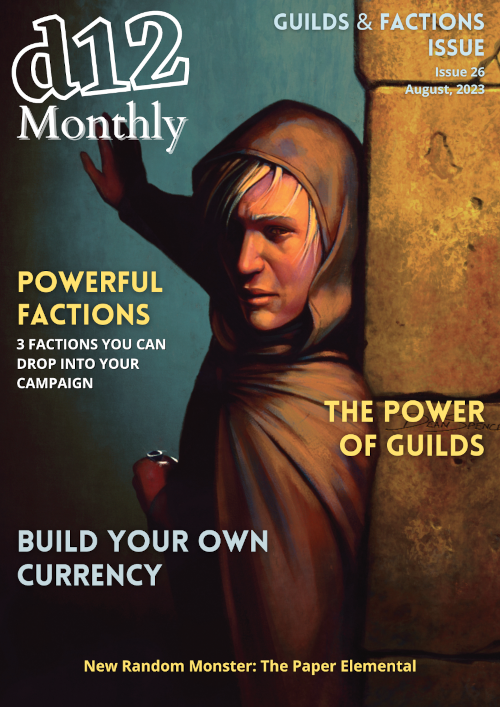 Issue 25 – Sewers & Dark Places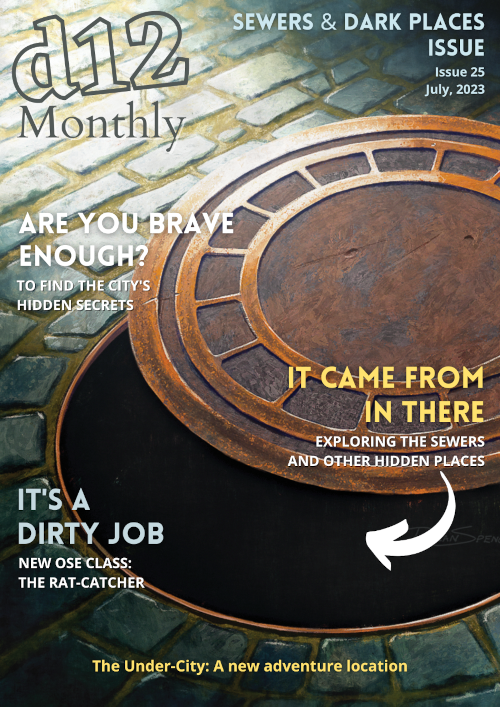 Issue 24 – Inns & Taverns
Issue 23 – Cities & Towns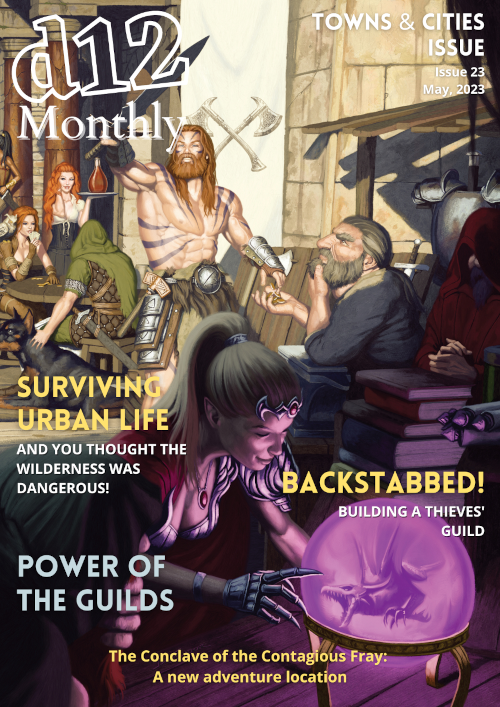 Issue 22 – Forests & Jungles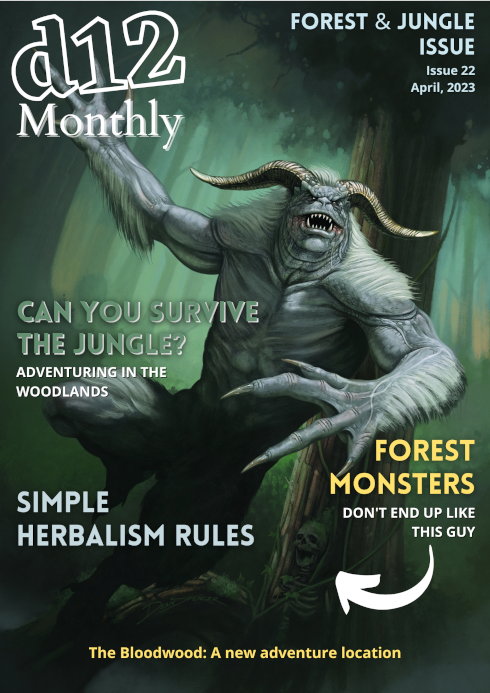 Issue 21 – Hills & Mountains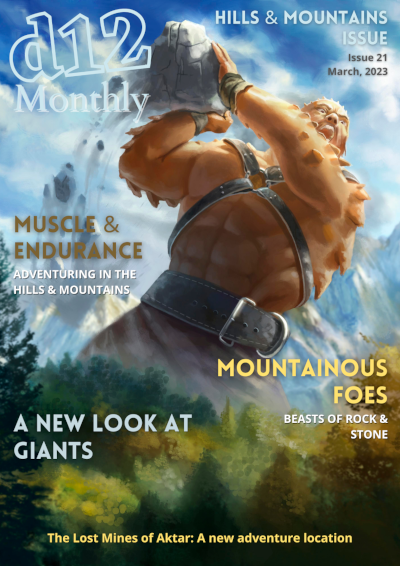 Issue 20 – Desert & Badlands Issue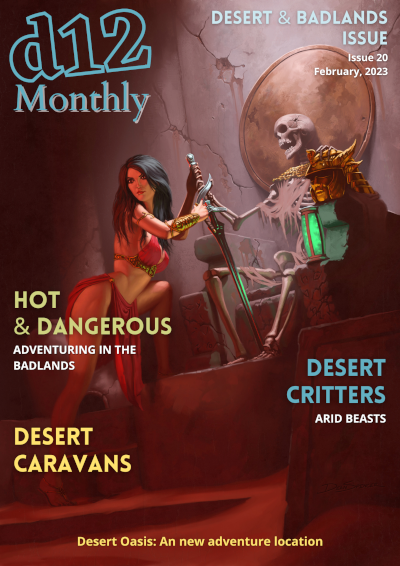 Issue 19 – Arctic Issue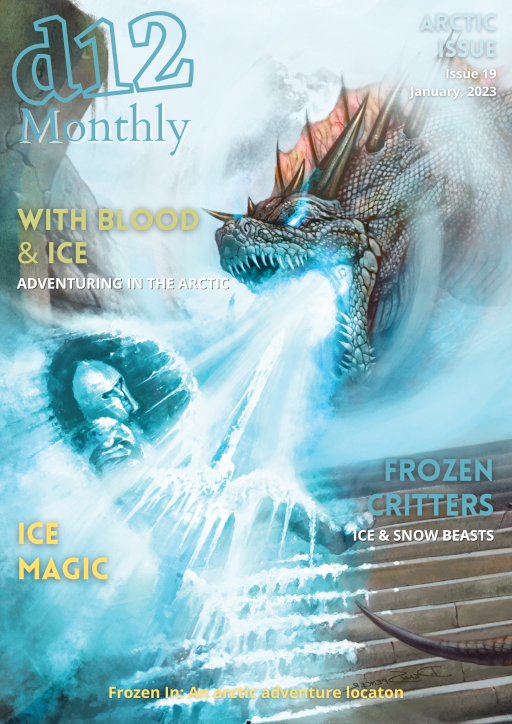 Issue 18 – Swamp Issue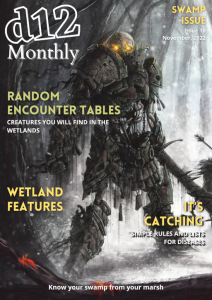 Issue 17 – Halloween 2022 Issue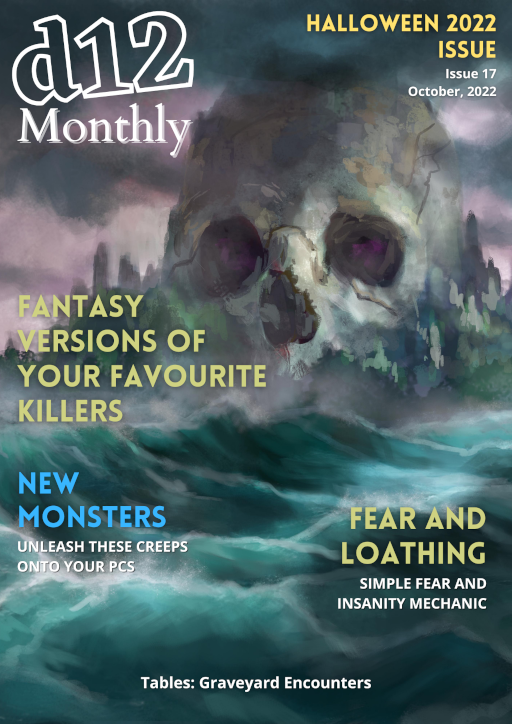 Issue 16 – Weapons Issue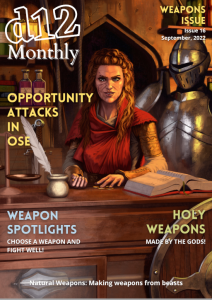 Issue 15 – Menagerie Issue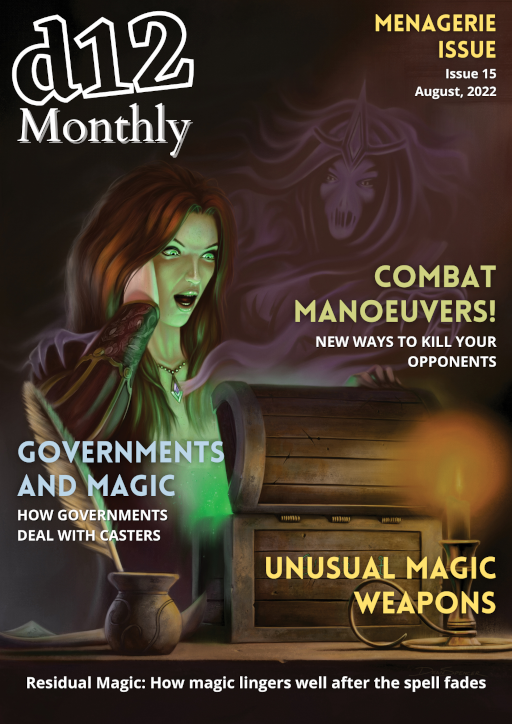 Issue 14 – Fey Issue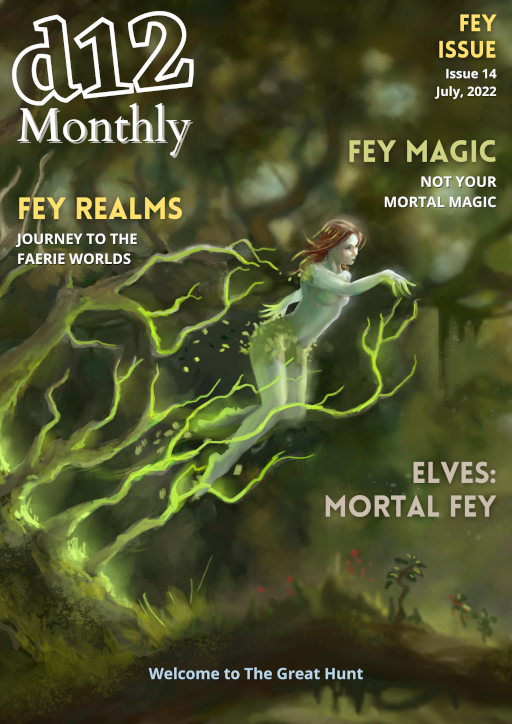 Issue 13 – OSE Special Issue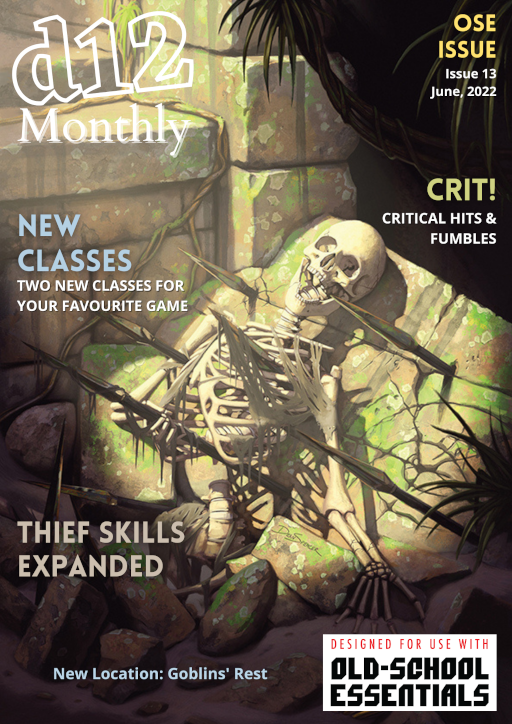 Issue 12 – Solo Roleplaying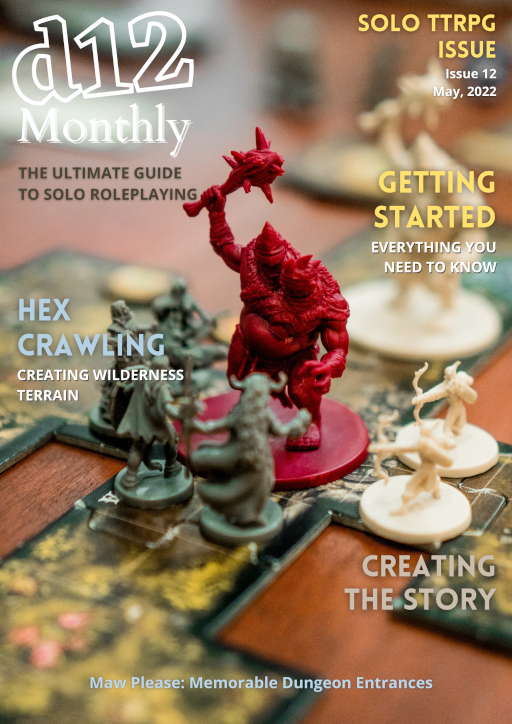 Issue 11 – Familiars & Followers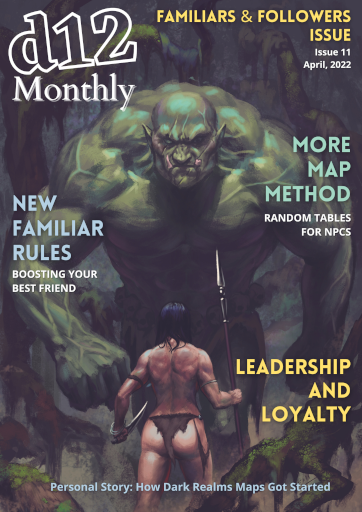 Issue 10 – Monsters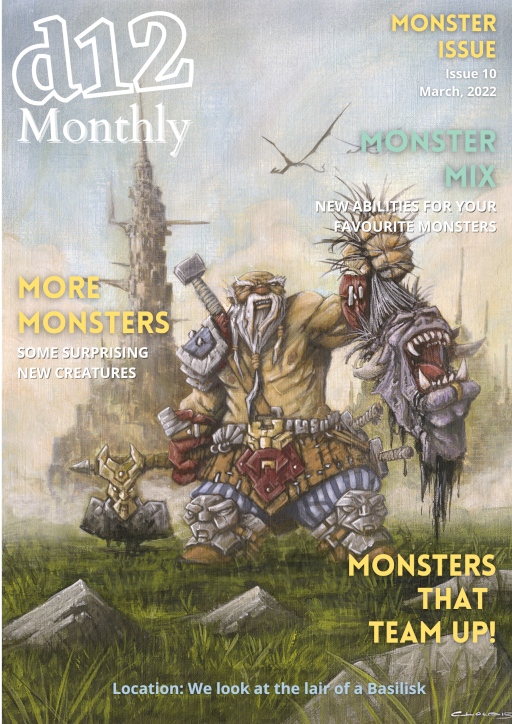 Issue 9 – Dragons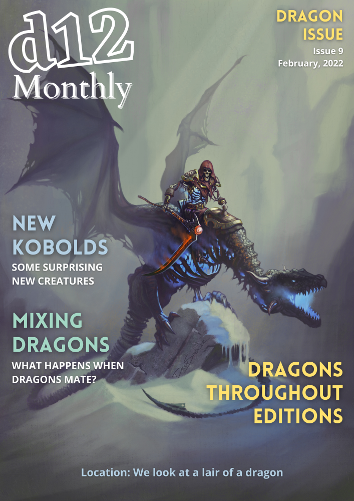 Issue 8 – Underdark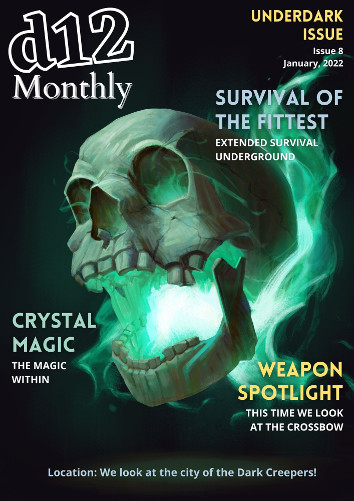 Issue 7 – Wilderness Issue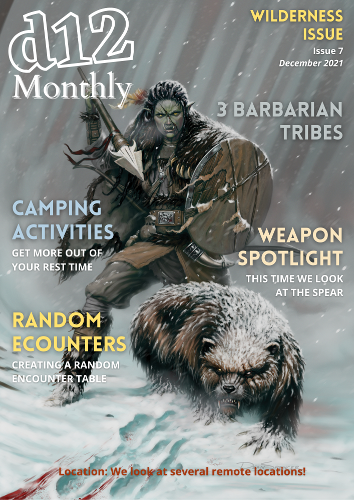 Issue 6 – Undead Issue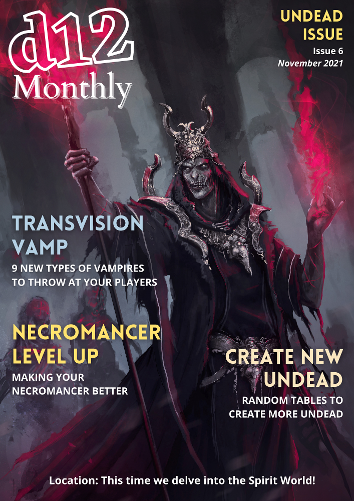 Issue 5 – Divine Magic Issue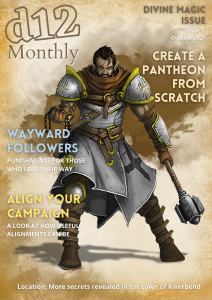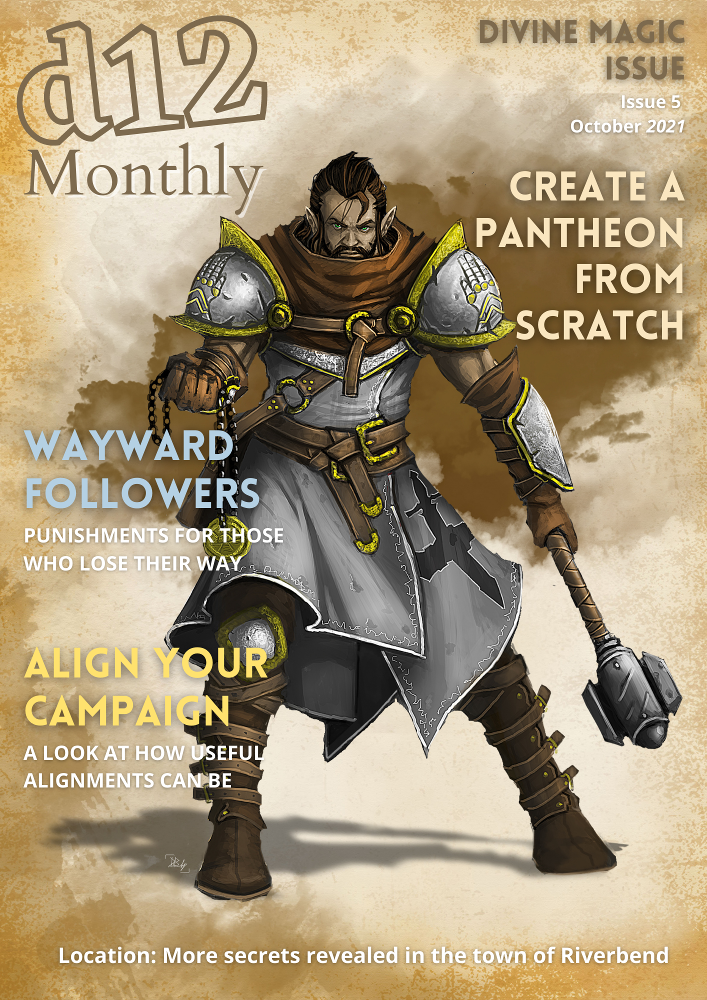 Issue 4 – Arcane Magic Issue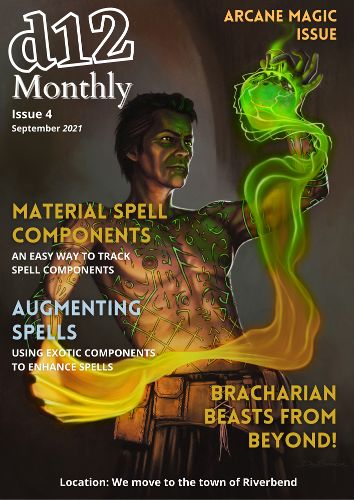 Issue 3 – Combat Issue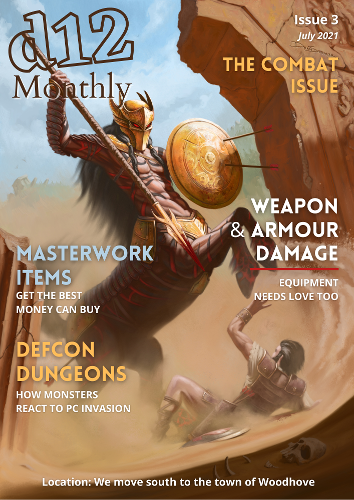 Issue 2 – Death Issue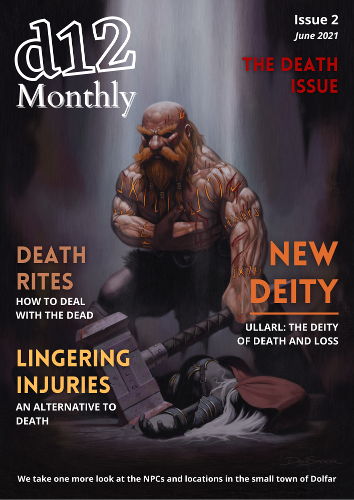 Issue 1 – Dungeon Issue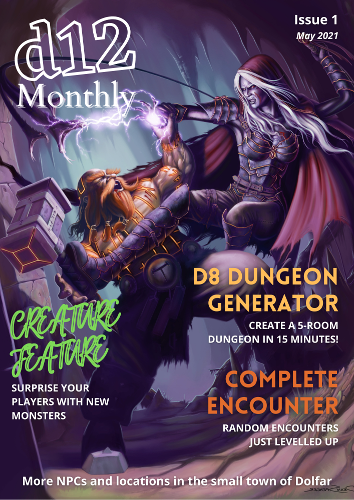 Issue 0 – Pilot Issue