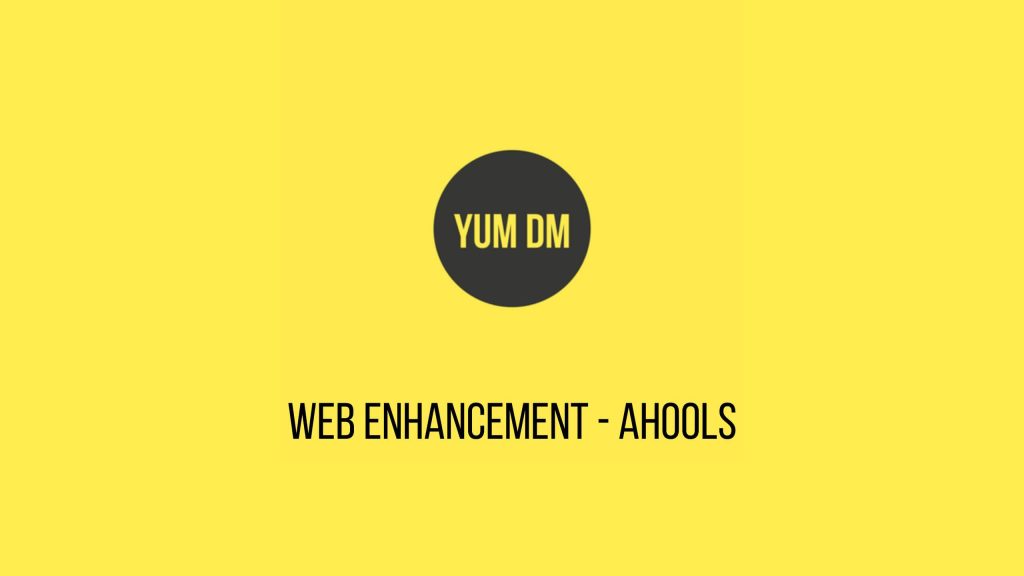 A web enhancement for d12 Monthly, Issue 21 (Hills & Mountains). Sometimes articles get cut from the final issue for a number of reasons, so I have decided to include them as bonus web content. Enjoy! 
This one is mentioned in the random tables on page 13, but the creature was cut due to space. I have included it here as I was asked about it. 
Ahools
Ahools are a bat-primate mix, having large crimson, bat-like wings. With a wingspan of approximately 22-ft, it appears much bigger than it is.