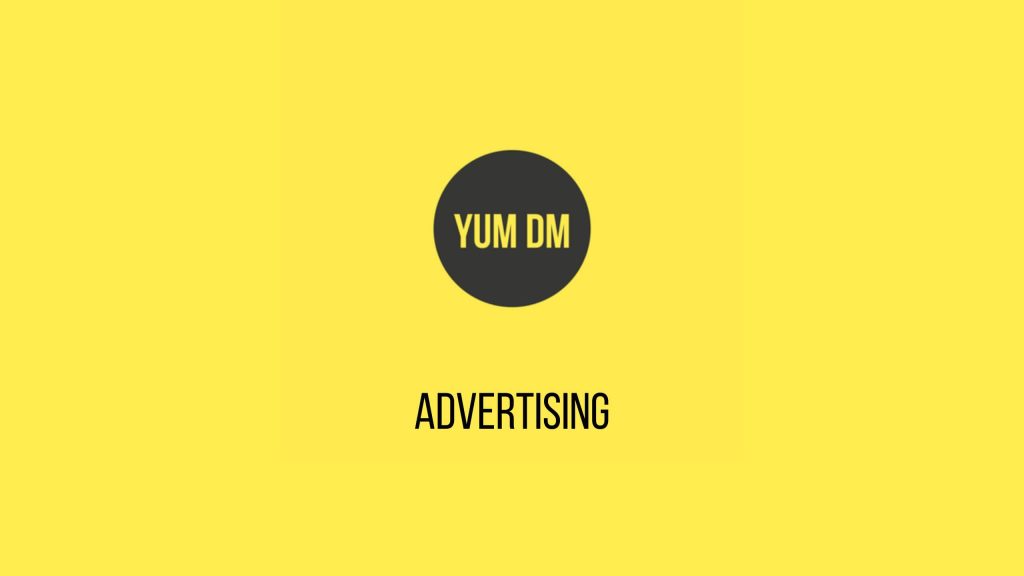 You can now advertise in my flagship zine, d12 Monthly. Please read the following carefully and contact me via the form below.
Cost per ad:  US$50
This one-off rate includes a package, which includes the following ad spaces (all included in the one low price):
Colour ad in one issue of d12 Monthly zine
Colour ad on YUMDM website for one month (on home page & blog posts)
Colour ad in email sent out each month
These can all be the same sized ad (see below) to save you developing multiple ads.
Your ad will be the only ad shown for the month you book. 
Ad Specs
The ad should be a square ad, minimum size 680px X 680px (1080px X 1080px preferred). In JPG or PNG format. It can be colour or B&W.
Traffic & Fans
Monthly Zine Downloads: 866
Monthly Website Users: 2.1K
Monthly Page Visits: 6.9K
Email Subscribers: 800+ (50-60% open rate; 10-15% CTR)
All of these figures are averaged over the previous 6 months.
Demographics
Demographic of website visitors and fans of the zine:
Live in the USA
English-speakers
Aged 18-34
Predominately male
Demographics for email subscriber:
Live in the USA
English-speaking
Aged 35+
Predominately male
Example Ad Placements
Website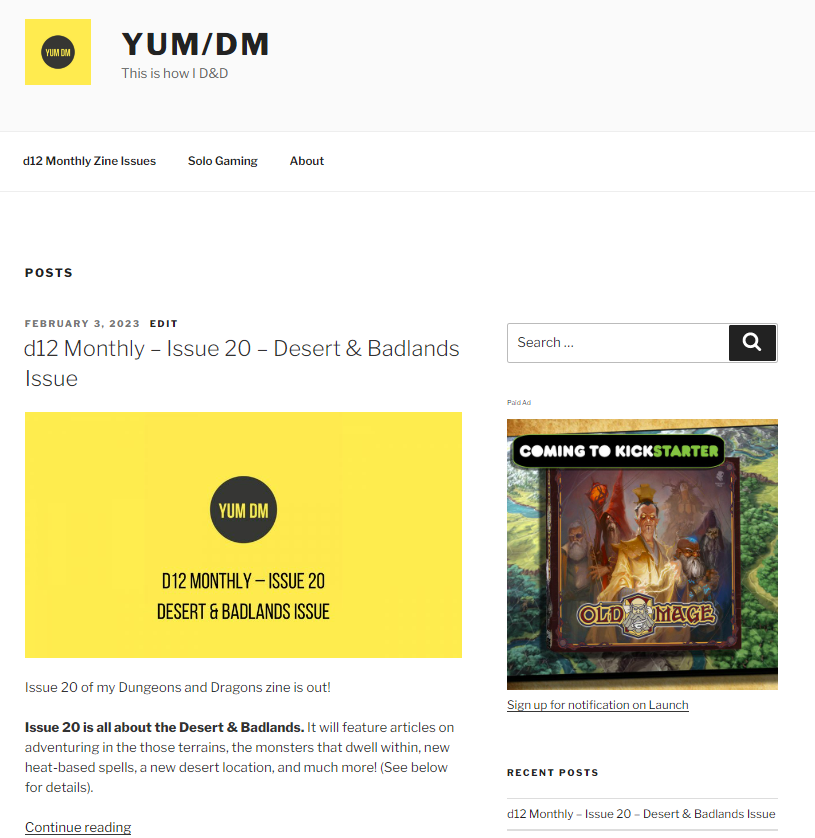 Zine: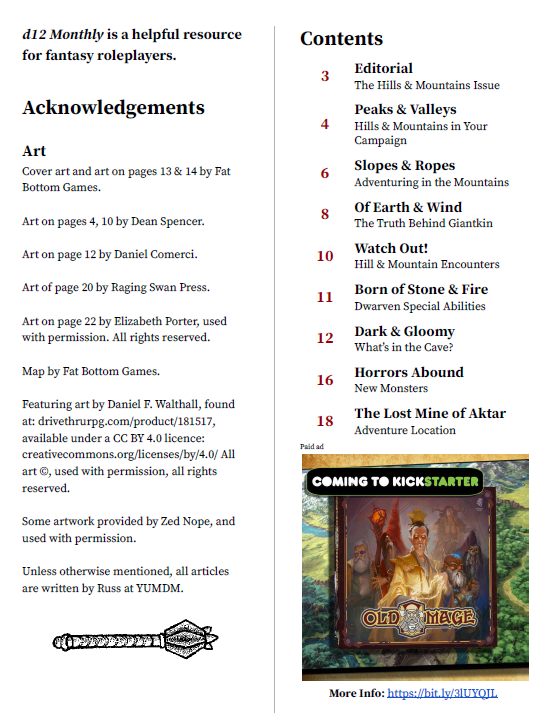 Contact Me