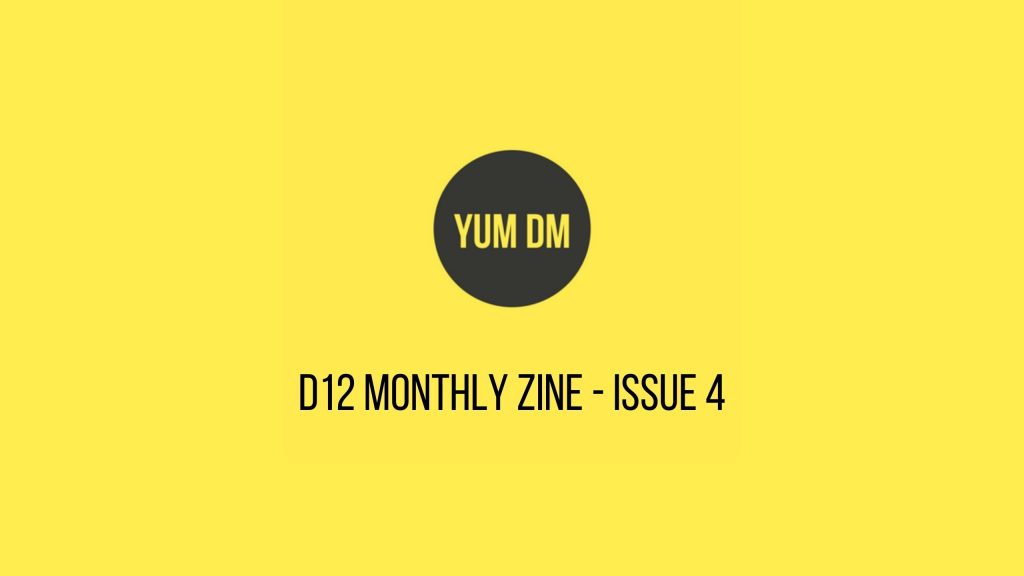 The latest issue of my Dungeons and Dragons zine is out! Issue 4 is all about arcane magic and will feature articles on tracking spell componets, augmenting spells, potion aging, magical mishaps, bracharian beast from beyond, and much more!
You can get issue 4 here: d12 Monthly – Issue 4 (Arcane Magic)

If you want to help support this project (and help keep them free), I have a Patreon which I launched that will help me develop these zines into something truly great.

Issue 0, Issue 1, Issue 2, Issue 3 and Issue 5 are also available.
Issue Themes
Each issue has a particular theme that most of the article will be about. Issue 4's theme is Arcane Magic.
Contributions
Want to feature in the zine in an upcoming issue? Feel free to contact me via Twitter and let me know what you want to contribute.
Issue 4 Contents
Issue 4 is jam-packed with a lot of content (20 pages worth!) and contains the following feature articles:
Keeping Track of Spells – Taking the tendiousness out of tracking spell components.
Weapon Spotlight – Taking another look at the humble qurterstaff.
Augmenting Spells – Power up your spells by using exotic components.
Aging Potions – What happens when the PCs drink an ancient potion?
Alternate Creature – Bracharian beasts from beyond! Giving life to a seldom-used monster. This article is by the awesome RJD20.
Magic Mishap Tables – Three new charts for your horror, fey, and primordial campaigns. This article is by the talented BrokeAF_Games
Bhakashal: New Campaign World – An overview of a new campaign world by Black Dragon Games.
Location, Location, Location – We take a look at a new location this month: the town of Riverbend. The map is by the talented artist Alex the Map Maker (see below for larger versions of the map included in this issue). This also includes some personalities of Riverbend.
Maps
What would d12 Monthly be like without some maps? Maps are by Alex the Map Maker and can be downloaded for personal use.
Lob Gang's Hideout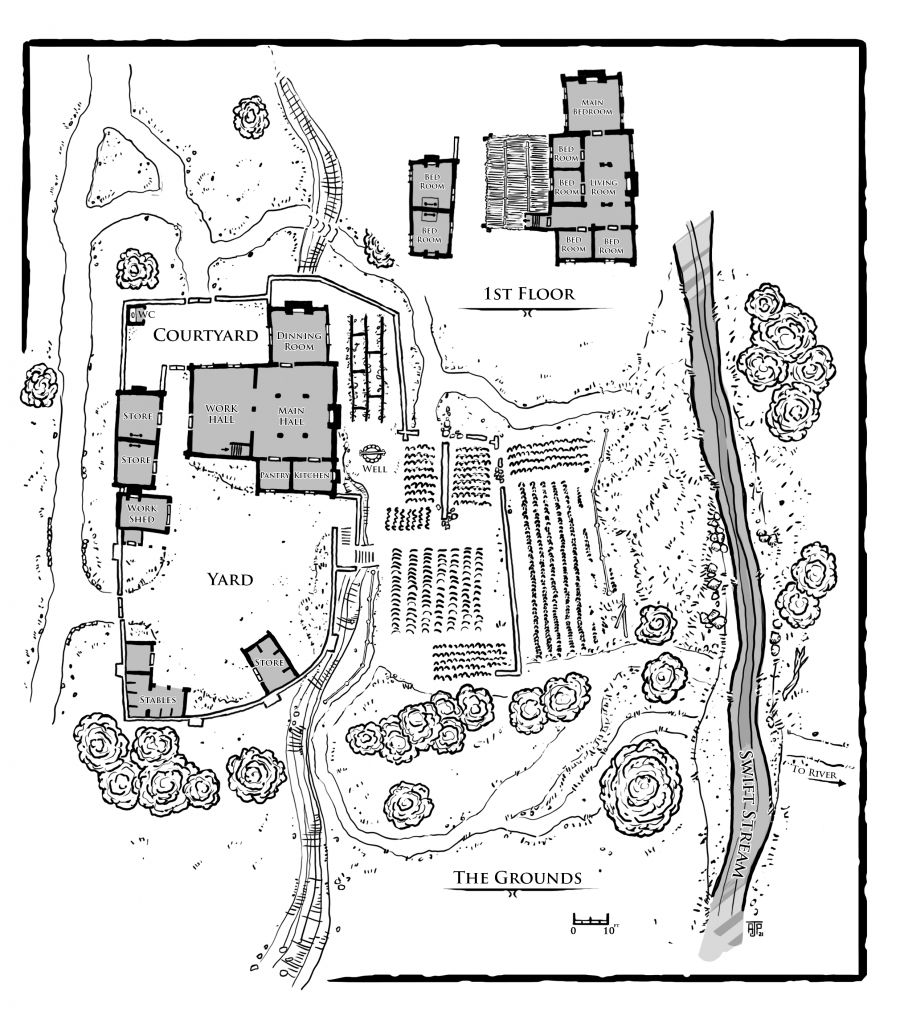 Printed Copy
If you want a printed copy, you will need to do this yourself.
Adobe has a guide to print it so it becomes a booklet. Or simply follow the below settings when printing from Adobe PDF Reader.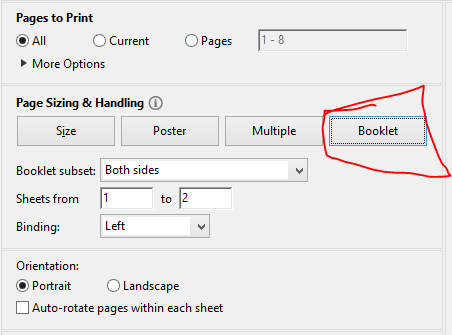 Over to You
Feel free to leave any feedback on this issue in the comments below! 🙂