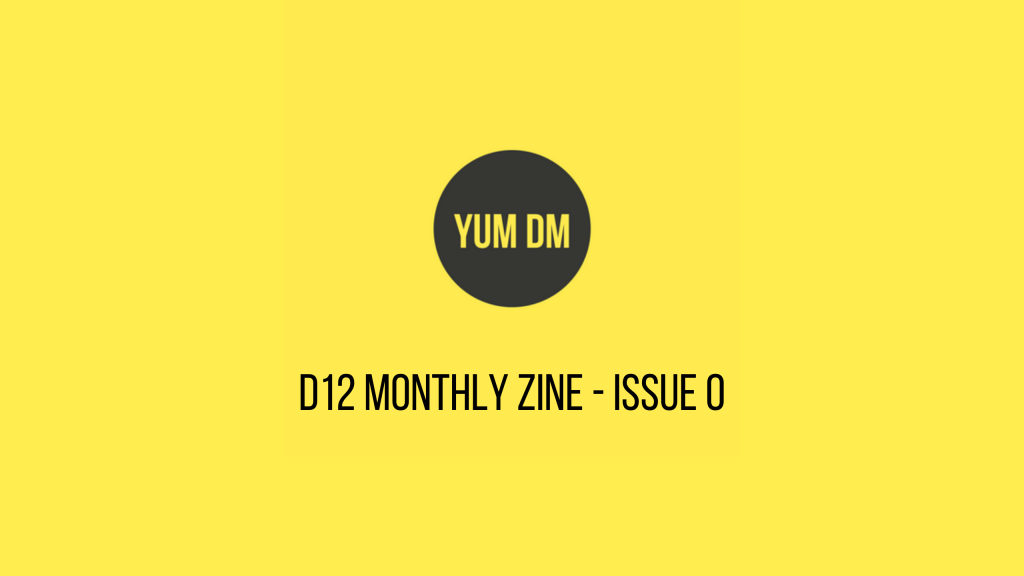 The very first issue of d8 Monthly zine has launched!
You can get it here: D12 Monthly – Issue 0
Issue 0 Contents
This first issue contains the following:
Oils Ain't Oils – An article about some special but non-magical oils for adventurers to use.
Corner Table – This article contains a random encounter table for mountainous terrain. Watch out for those Harpies! This was submitted by Tale of the Manticore.
Shorthand Your NPCs – An easy way you can add a little flavour to your NPCs and more easily remember them.
Dramatis Personae – We take a closer look at Quiss Wikman, the person who makes those oils from the first article. Although he does more than just make oils.
Location, Location, Location! – Finally, we look at the small town of Dolfar, which sits along the Snowmelt River. Home town to Quiss Wikman and many others. Complete with town map! Here is a larger version.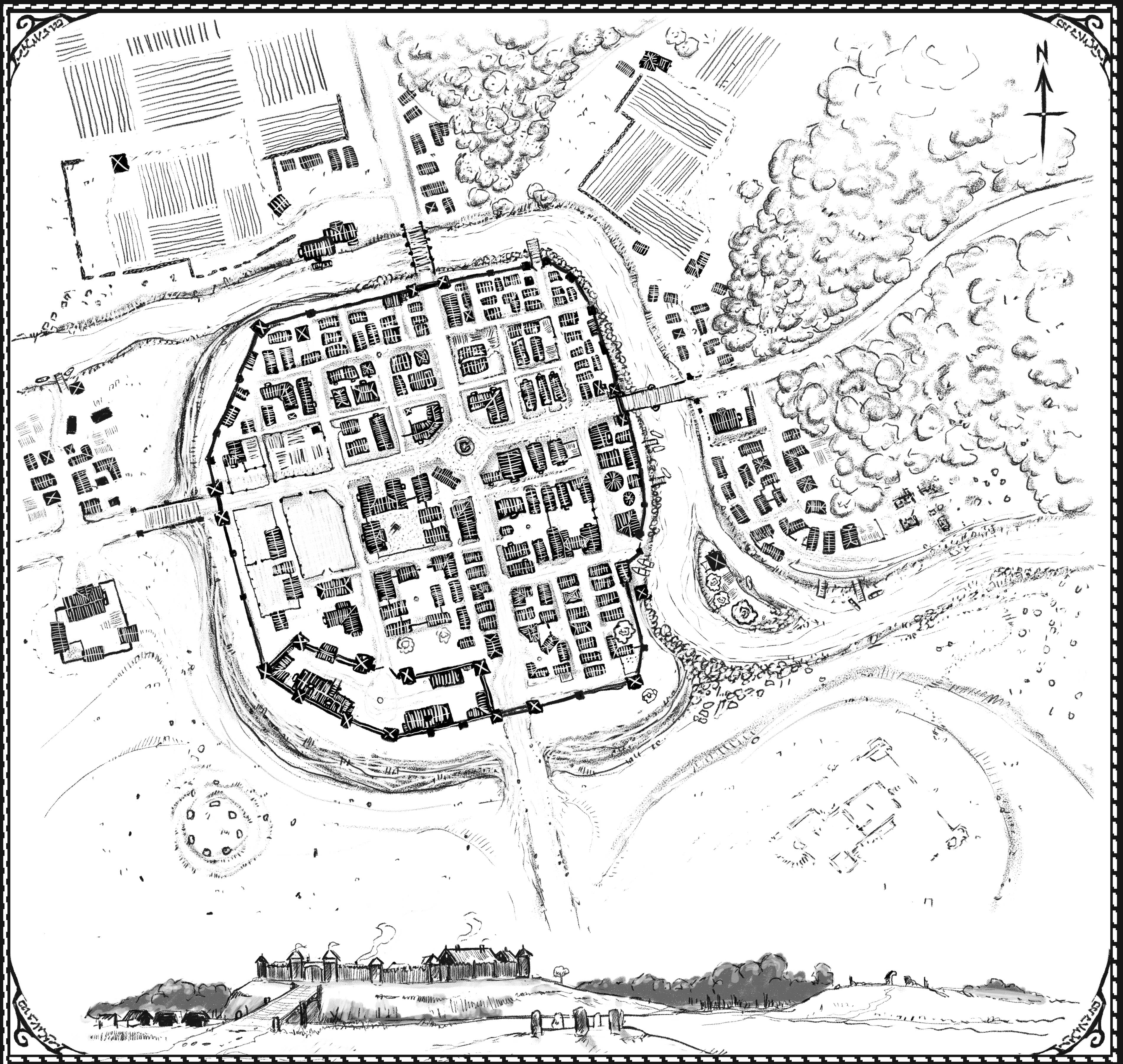 Printed Copy
If you want a printed copy, you will need to do this yourself.
I was going to offer some free copies but the shipping costs overseas (I live in Australia) was prohibitive. This bummed me out as I really feel the zine (and zines in general) are better read as physical copies.
Adobe has a guide to print it so it becomes a booklet. Or simply follow the below settings when printing from Adobe PDF Reader.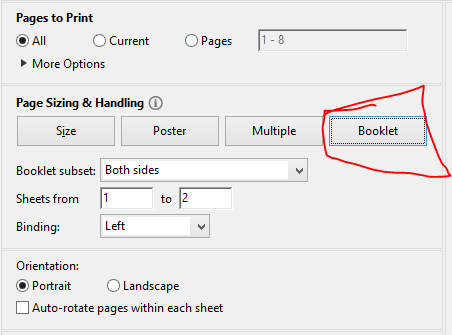 Feedback
I am really keen on your feedback too.
In the zine you will find a link to an online feedback form. Your feedback will inform future articles and issues, so make it as detailed (and honest) as possible.
Contributions
Want to feature in the zine in an upcoming issue? Feel free to contact me via Twitter and let me know what you want to contribute.