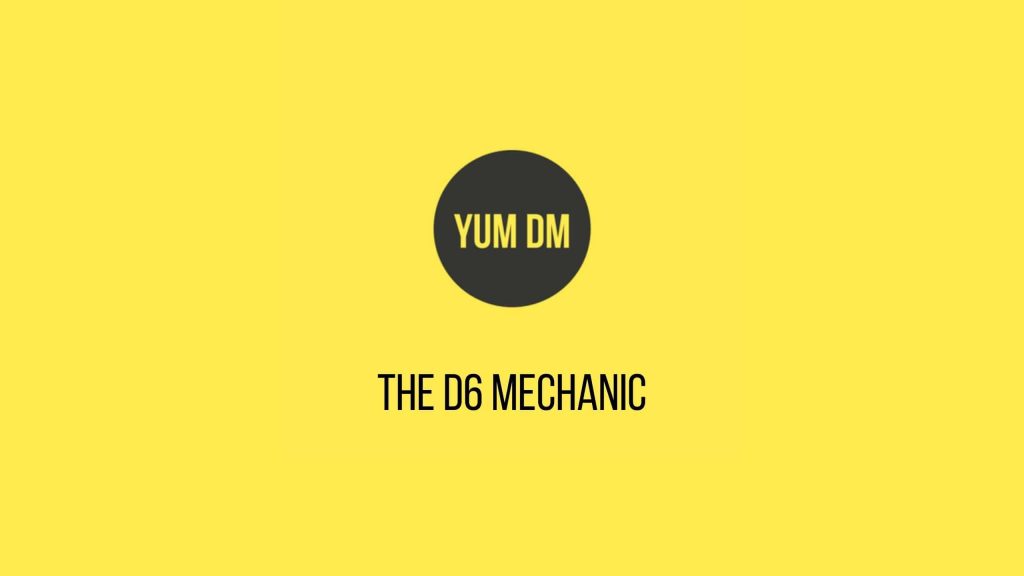 What's going to happen?
Let the simple D6 Mechanic decide for you.
This simple mechanic will allow you to add in some randomness to your Dungeons and Dragons sessions.
Instead of making decisions all the time, let the die decide for you.
All you have to do is decide on the odds.
A simple mechanic like the D6 Mechanic can be used at the table within seconds. 
Let's look at an example.