.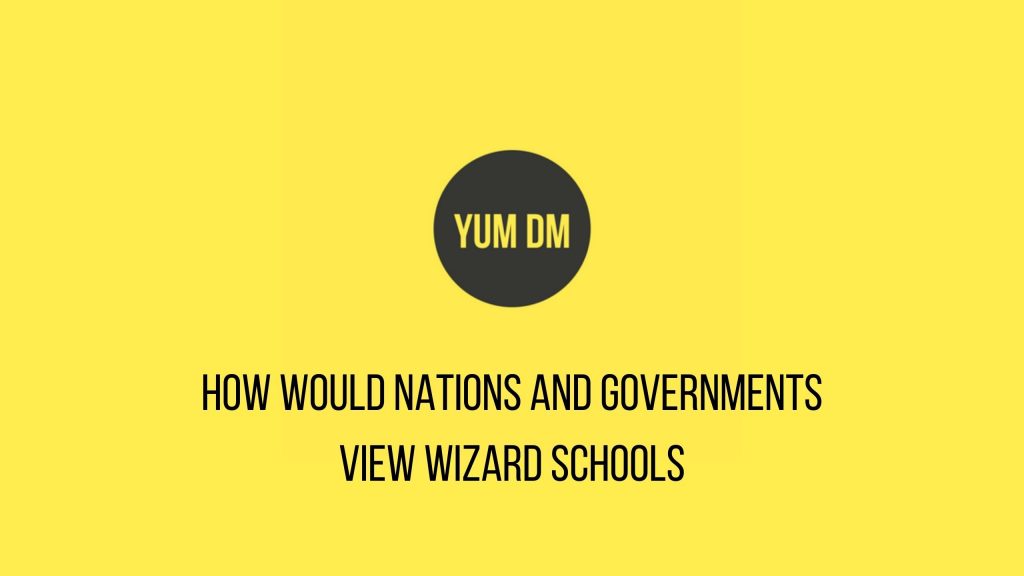 In this post we will explore the Wizard class and how the various spell schools could impact your campaign world.
The wizard uses a number of spell schools and specialist wizards (or those in 5e) use certain schools more than others.
With this in mind I got to thinking about how each spell school (and therefore wizard) would be perceived in the wider campaign world.
Continue reading "How Would Nations And Governments View Wizard Schools"