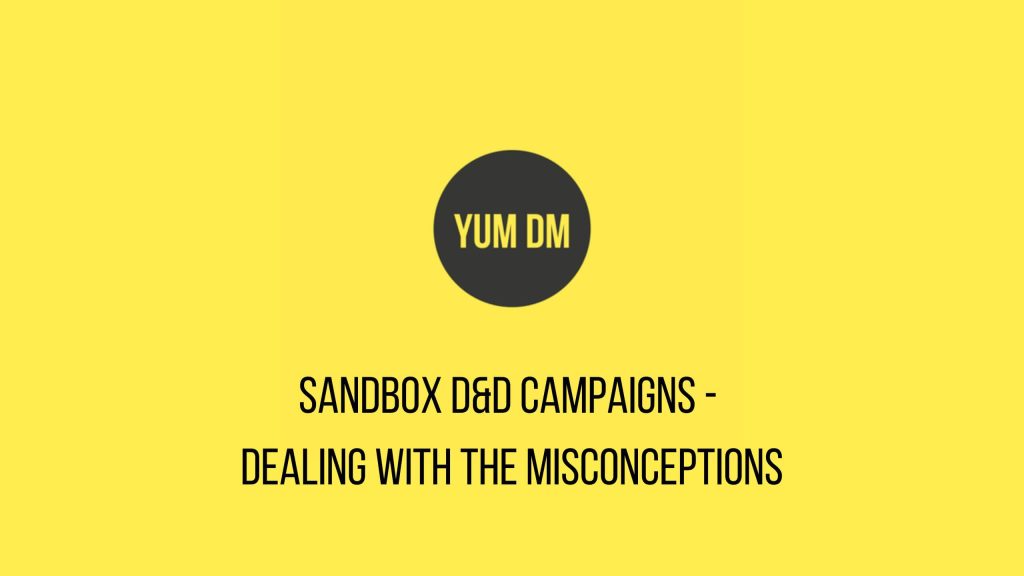 Recently, I posted a question on X/Twitter asking why sandbox worlds were so popular in the video game space, and quite frequently resisted or derided in the TTRPG space. 
A lot of the comments I received were saying that it was too hard to create a sandbox campaign, it would take years, it would require a GM to dedicate months and years to creating the world, and so on. 
But this is all incorrect. 
Continue reading "Sandbox D&D Campaigns – Dealing With The Misconceptions"